Ventilated faÇade solutions
Optimise your design, speed-up your installation
From design through to construction, find out how our team can support you with your next ventilated façade project.
Cost-effective, efficient and compliant design
Energy-saving regulations are often a key factor when designing the optimum build-up and selecting the right substructure can have a big impact. We can support you with everything you require from planning, through to the selection and installation of your façade; with our complete range of systems including a passive-house certified thermal bridge-free solution.
Whatever panel system you are working with, whether it be A1 rated metal cassettes or natural materials, we have a cost-optimised solution designed to meet your requirements. 
Now, with the introduction of the new Hilti Fox-VI small bracket, we can further optimise the design with a potential saving of up to 20% across the total value of a typical project. This will not only have an impact on the overall cost of the build but also the volume of raw material required to complete the build.
Why the right design is crucial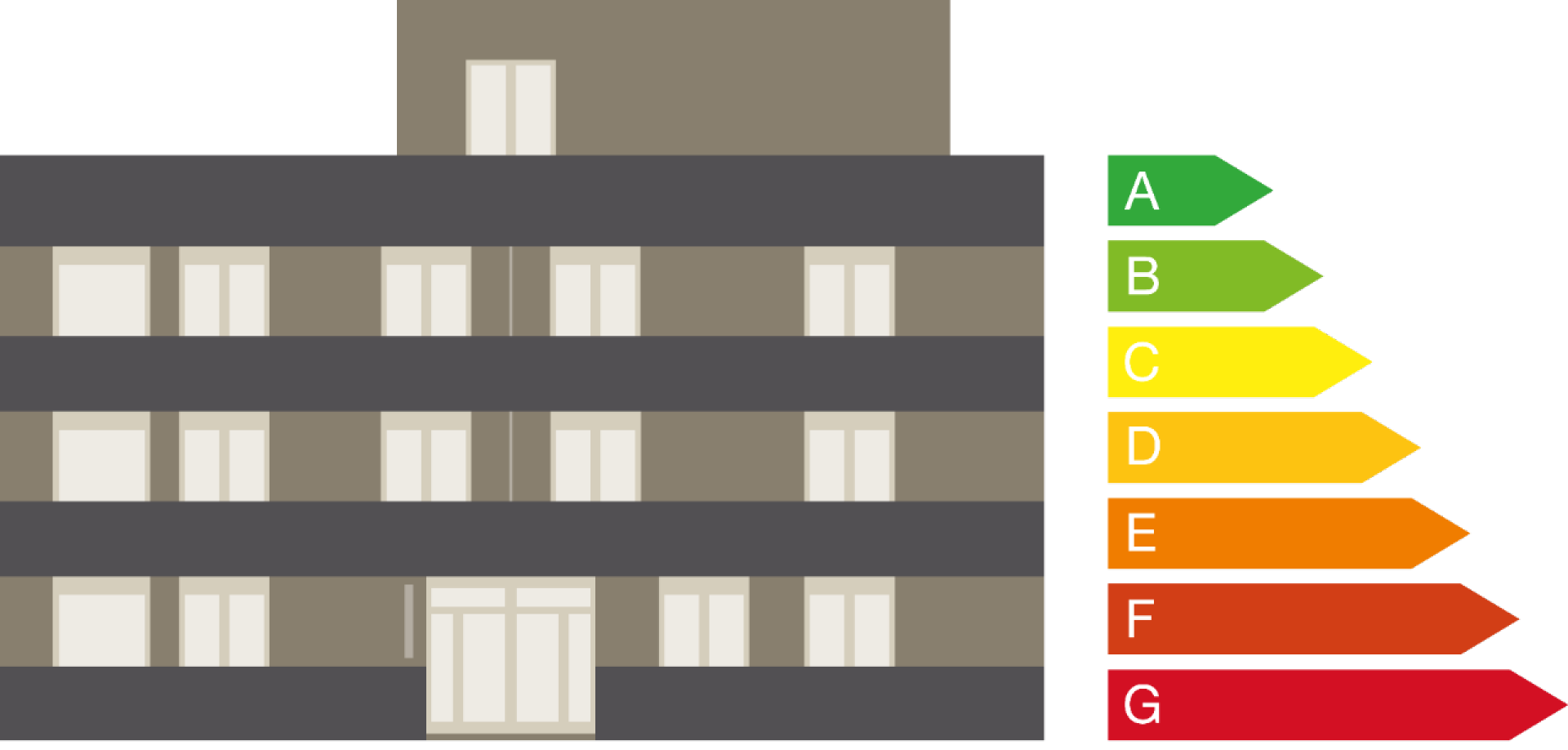 The trend in construction is towards increased thermal requirements and achieving low U-values, reducing insulation thickness. What does this mean for the selection of the substructure and the usable space within the building? Click below for more information.

Technical advice in the design phase
Quotation request
Our highly trained design team will take into account all your specific project requirements with regards to panel layout, statics and U-value, to create a cost-optimised system proposal.
Request a quotation now
Building Information Modelling (BIM)
With the help of our BIM/CAD library, you can incorporate Hilti solutions in your 3D building model in just a few clicks. 
Access the Hilti BIM/CAD library
Technical advice in the installation phase
Static calculations, documentation and installation plans
To make sure you have everything you need for an accurate and smooth installation, our design team will provide you with:
Static calculations and verifiable documentation for the substructure including the necessary anchoring and fastening materials for your façade project
Standard construction details
Installation plans for the entire substructure including profile cutting lists
Get in touch
U-value calculation
If thermal efficiency is a key requirement for your project, our design team can support you with:
Project-specific optimisation of the substructure to help achieve the required energy efficiency
U-value calculation of the wall structure taking into account the influence of the substructure
Find out more
NEW! Hilti FOX-VI Bracket range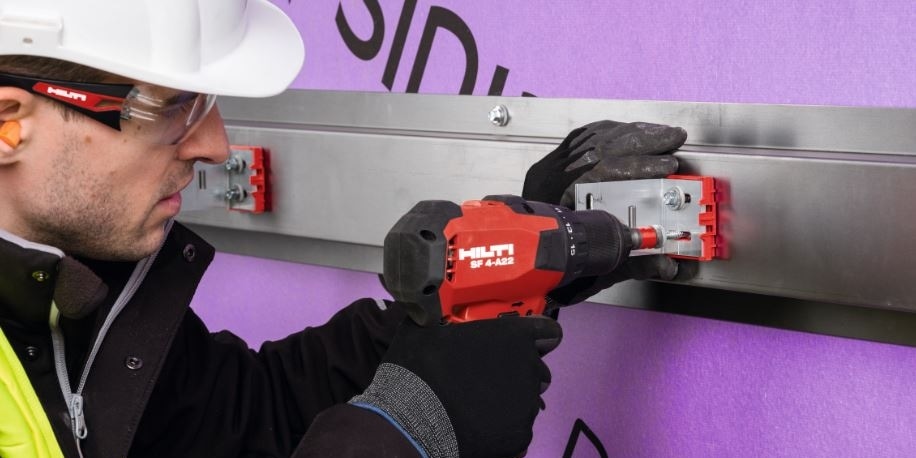 Our upgraded range of BBA Approved Hilti brackets offer a 20% improvement in thermal performance when compared to our previous range, as well as increased load bearing capacity and they are easier than ever to install. 
What's more, with the introduction of the new Hilti Fox-VI small bracket, we can further optimise the design with a potential saving of up to 20% across the total value of a typical project.
Measuring
Alignment
What we need from you
Checklist
Every project has individual requirements. By filling out the checklist, this will enable our team to analyse your project and calculate it in detail according to your wishes.
View plans
The substructure must be adapted to the properties of the cladding material. Based on your AutoCAD® drafts, we can adjust the calculations accordingly.
Relevant documents
In order to provide you with the best possible solution, we need all the relevant documents for your project. These include, but are not limited, to vertical sections. 
Legal approval
Hilti can assist you in helping to ensure that the components of your ventilated façade system are legally compliant with national or European codes.
Submit your project now
Fill in the checklist
Send the completed checklist and further details
One of our Building Envelope Specialists will then contact you.
Testing, Approvals, Warranty and Certificates
Peace of mind with comprehensive product warranty and corrosion resistance
Our ventilated façade systems are covered by a 15 year, project specific product warranty. Furthermore, our solutions have successfully passed numerous statics, earthquake and thermal conductivity tests and are rated as corrosion resistant for up to 30 years.
Downloads
CWCT Testing
The Centre for Window & Cladding Technology tests for external cladding systems demonstrate how well the cladding system will resist the everyday challenges it will face from the weather by testing how resistant it is to water penetration, impacts from objects hurled at the cladding system and its resistance to the strain of wind.
CWCT Certificate
ETA Test Report
BBA Certification
The British Board of Agrement (BBA) certification tests various aspects of the product, such as impact tests, fire reaction tests, production procedures and quality, the installation guidance etc. before stating that they are satisfied the product is suitable for numerous construction applications .
Hilti Fox-V / VI BBA Approval
Fire classifications: CP 674 Cavity Barrier
The Hilti CP 674 Cavity Barrier has been tested in accordance with both European and British test standards as well the Association for Specialist Fire Protection TGD 19 Fire resistance test.
TGD-19 - CP 674 Cavity barrier
CE Marking and ISO 9001
The CE marking, based on the EN 1090 certificate, is mandatory in the EU for many steel or aluminium elements.
ISO 9001 is the globally recognized standard for the certification of quality management systems.