In Store Pickup
Order conveniently, collect locally with Hilti's Click & Collect Service
Ordering the products you need has never been easier. With our Click & Collect Service, you can place your order online and then collect at your local Hilti Store—at no additional charge. 
Click & Collect in 3 simple steps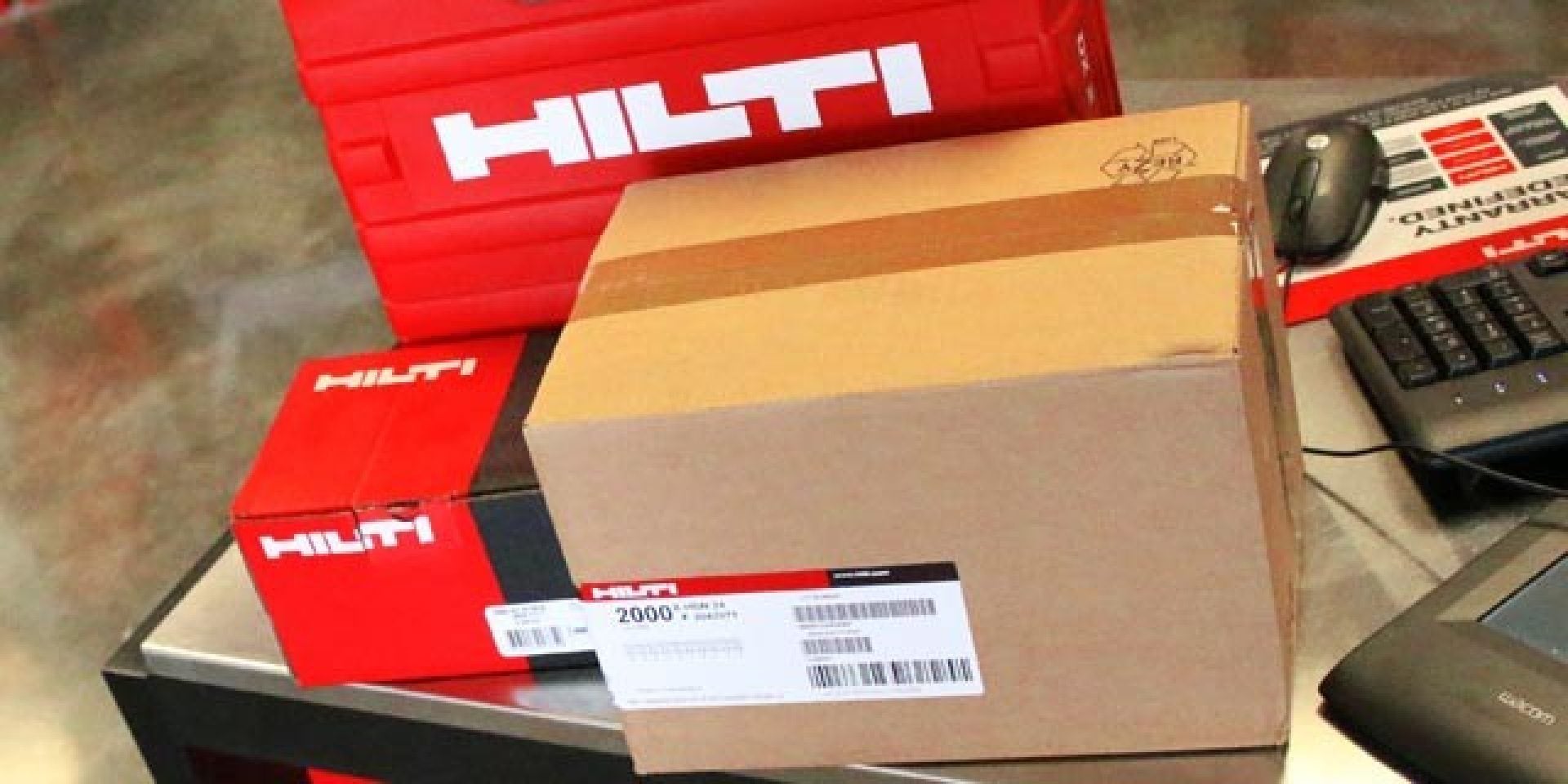 Step 1: Select your products

Use the quick item entry or browse our interactive online catalog anytime, anywhere.
Step 2: Select your nearest Hilti Store for pick up and check stock availability
Real time stock availability is displayed for all Hilti Stores. Once you submit your order, it will be ready for pick up in as little as one hour.
Step 3: Pick up your products
Hilti Stores are convenient locations that provide on-hand inventory, expert technical advice, product training, minor repairs, and diagnostic services.