Tool Tracking Solutions And Applications
ON!Track 3-part Tool And Asset Tracking System
Service
Hilti provides professional on-site service and ongoing support. Our consultants analyze your business processes and configure a personalize solution specifically for your business to increase productivity and efficiency. 
Learn more about our service
Hardware
We have a robust set of tags that are designed for construction jobsites. Our tags offer high resistance to mechanical and impact abrasions, and are equipped with several attachment options for application versatility.
Learn more about our hardware
Software
ON!Track is a user-friendly cloud-based application and it's accessible from any web-enabled device. The subscription includes an unlimited number of users so customers can give secure access to relevant personnel.
Learn more about our software
Consumables Management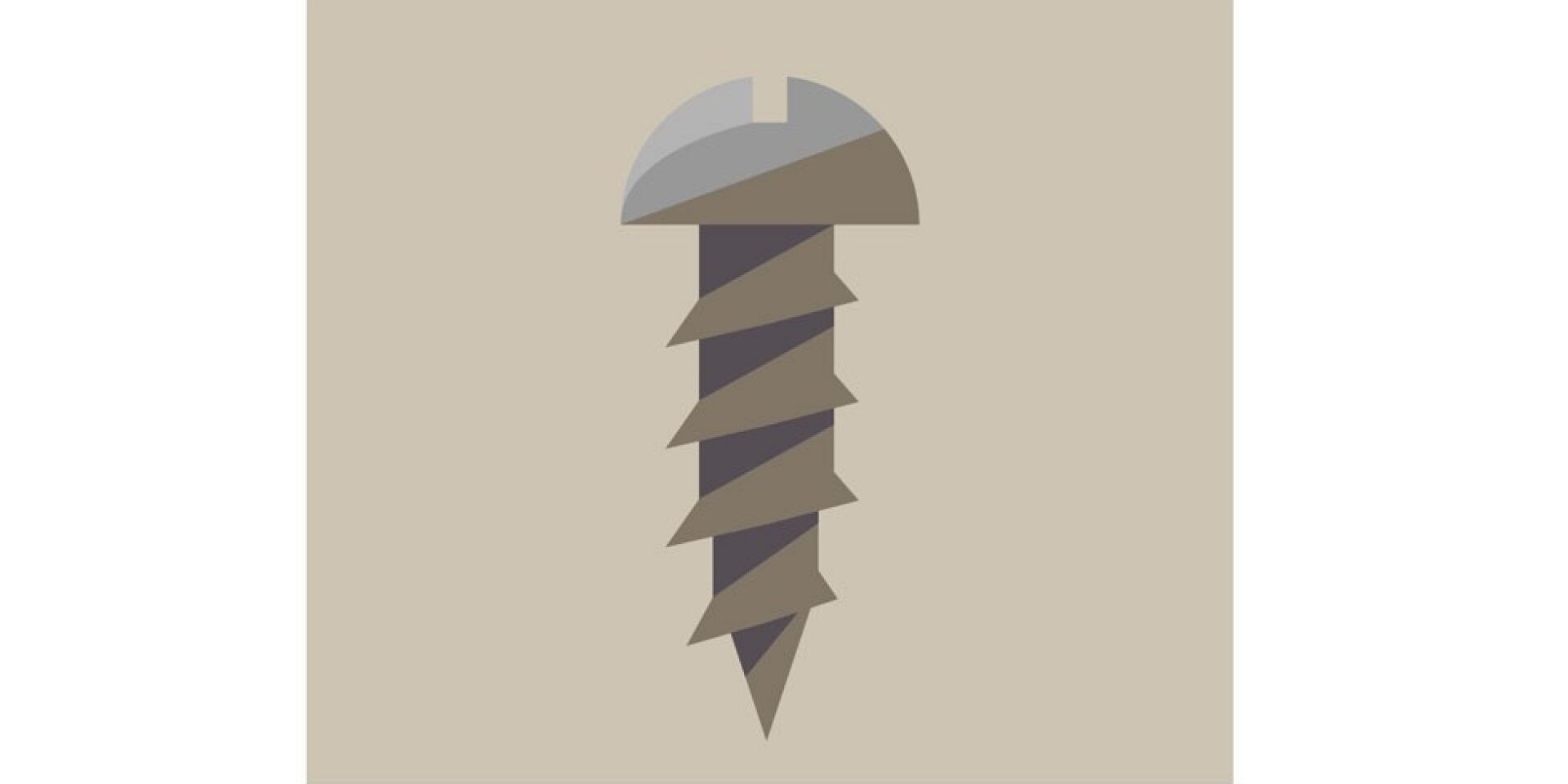 Consumable material such as screws, anchors, foam, cables, and PPE, is difficult to manage across jobsites and in the warehouse. This is because field personnel either forget to notify the purchaser when material is needed, which can stop production on the job, or they take too much material and generate waste which increases costs and reduces profit. ON!Track's inventory functions makes consumable management easier and more transparent.
Benefits
Maintain optimal inventory levels
Receive alerts when it's time to reorder
Generate reports to monitor usage by person or location
 
Service Maintenance Management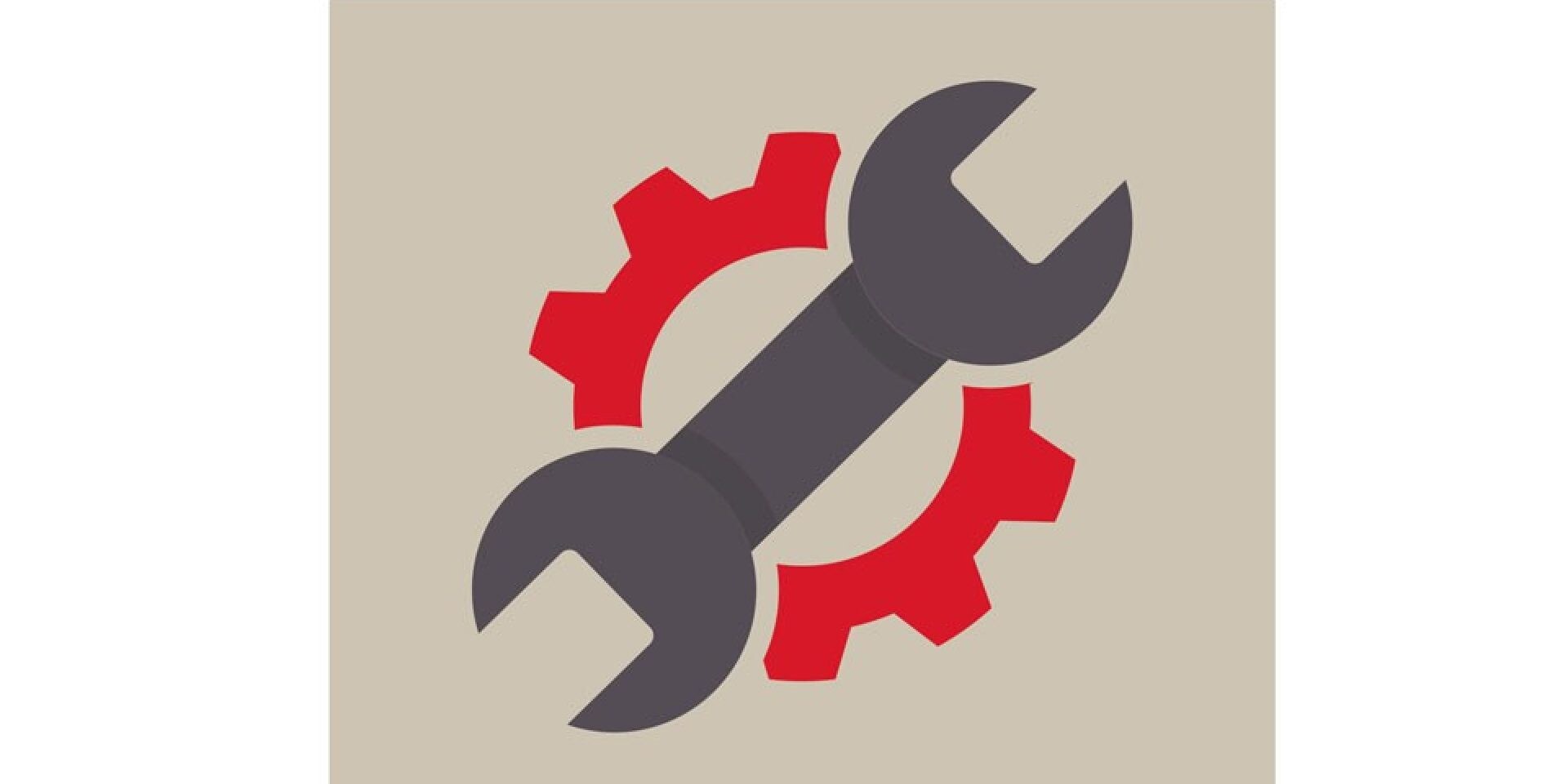 Proper maintenance of tools and equipment is critical for efficient operations and employee safety. Well maintained equipment last longer and makes employees more productive and safe. ON!Track's service management features allow users to stay on top of maintenance schedules, complete service work using the mobile app, and track associated costs.
Benefits
Receive alerts for service and preventative maintenance
Perform and close maintenance and calibration activities
Identify who performed the work and when
Track costs to know what should be repaired or replaced
Rental Equipment Management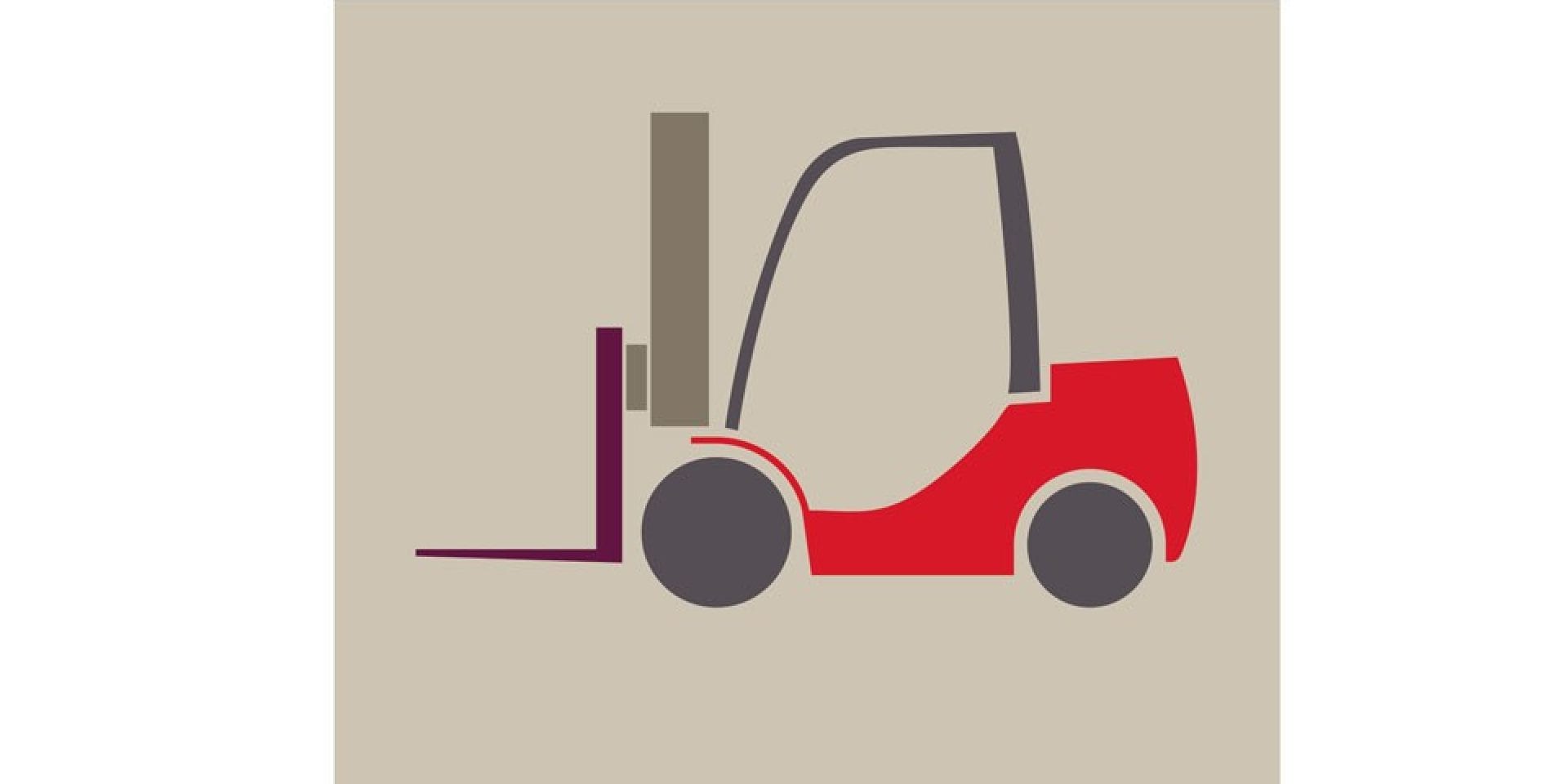 Rental return dates are often forgotten when jobsites and capital projects are in full production mode. ON!Track allows users to stay on top of rental return deadlines so dates are not missed and additional fees are not incurred for idle equipment.
Benefits
Receive alerts for rental return dates based on project timelines
Easily see in the system who the equipment is assigned to, and who needs to be contacted to initiate returns
Run reports to track rental usage and make purchasing decisions
Employee Training And Certification Management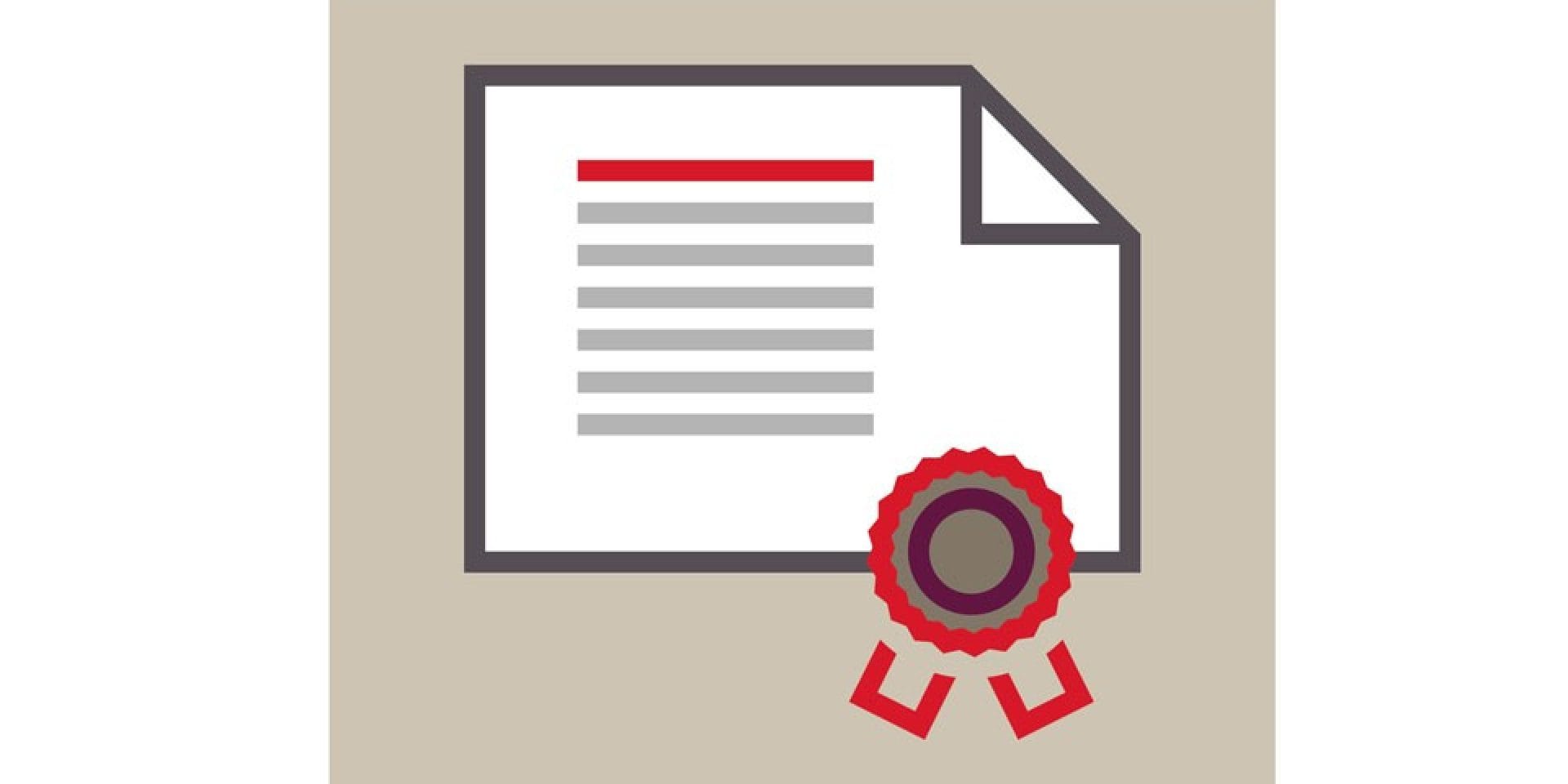 Proper employee training and certification is required to stay compliant with local regulations, and more importantly to make sure workers have the knowledge to continue operating safely. Companies that do not have an adequate training and certification management system risk fines and work injuries.
Benefits
Receive alerts for training and certification renewal dates
Efficiently manage certification documents for inspector requests
Immediately know who is certified to operate different tools and equipment before transferring assets to them
Track Safety Equipment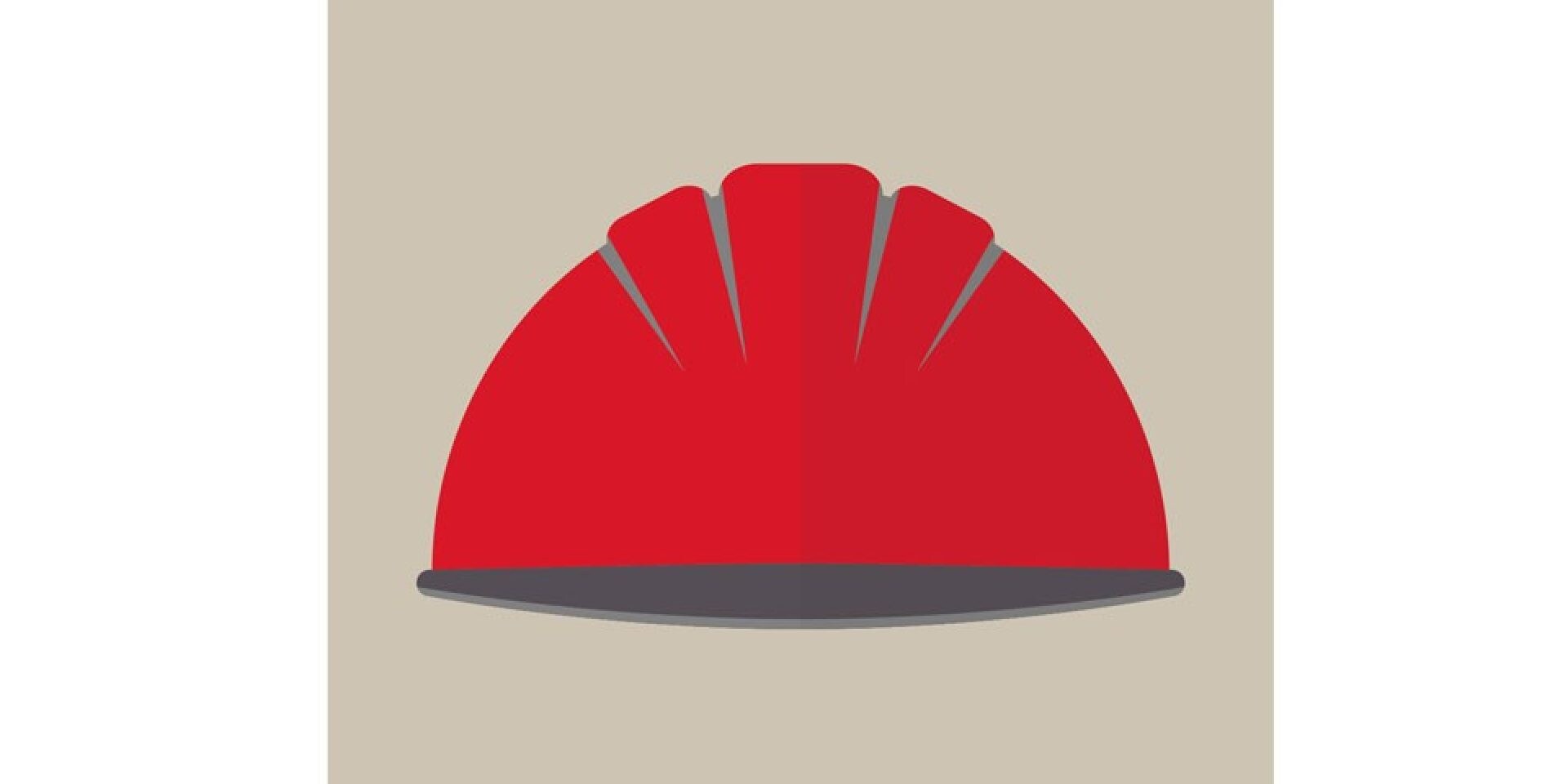 Safety equipment such as fire extinguishers, safety harnesses, and similar items need to be regularly checked and cycled out of inventory. Similarly, gloves, hardhats, and safety glasses need to be readily available and waste minimized.
Benefits
Receive alerts when items need to be cycled out of inventory
Receive alerts when safety items need to be reordered
Track service and maintenance work on safety equipment
Commodity Management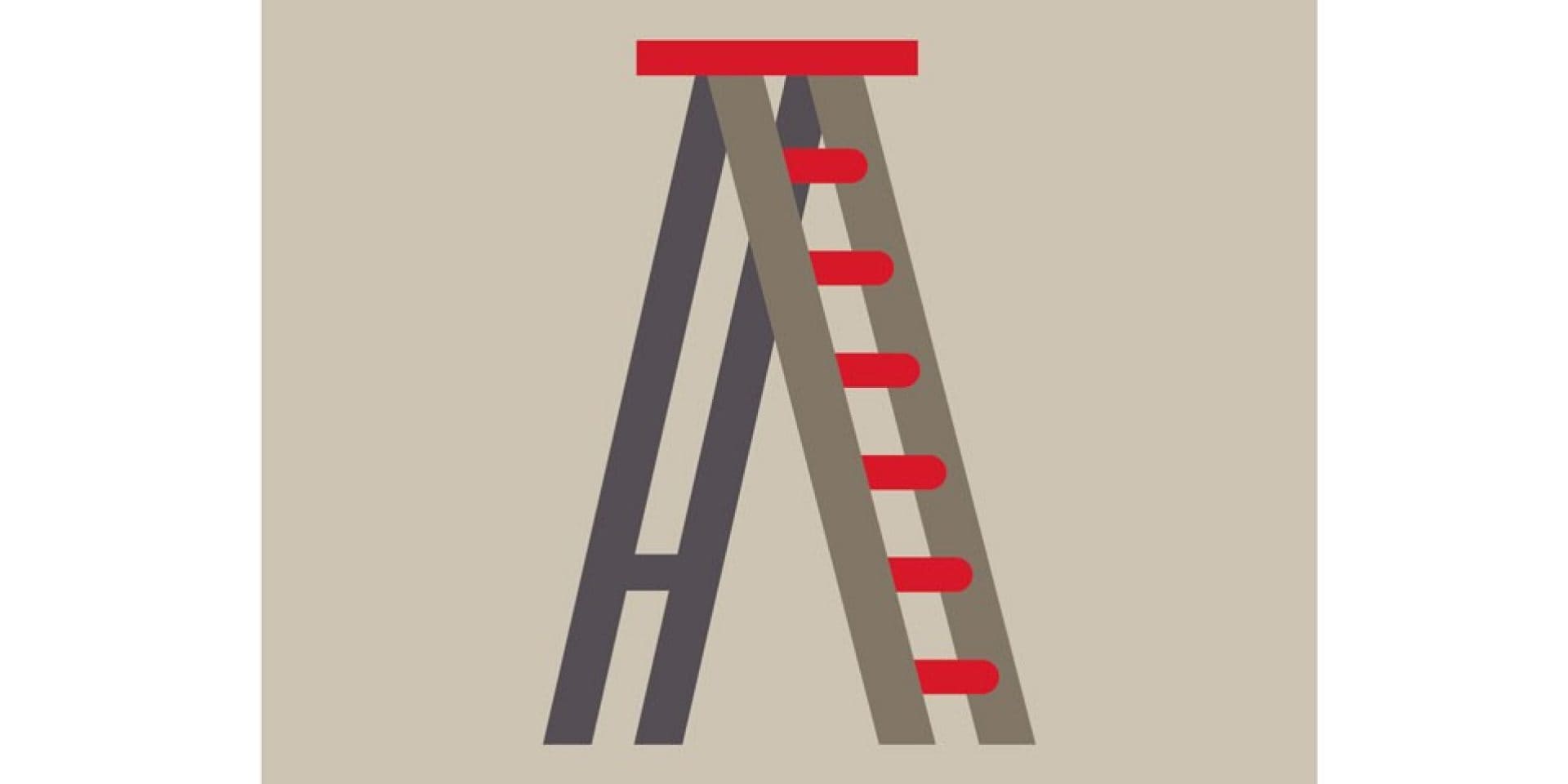 Commodities are usually items that are low in monetary value and high in quantity. These are items that are not tracked as unique objects, but rather as a group or category. Common commodity groups for our customers include trash buggies, wheel barrows, ladders, and scaffolding. 
Benefits
Able to track low value items in an economical way
Full transparency into quantity levels and location of material
Reduce waste and lost material through accountability
Reporting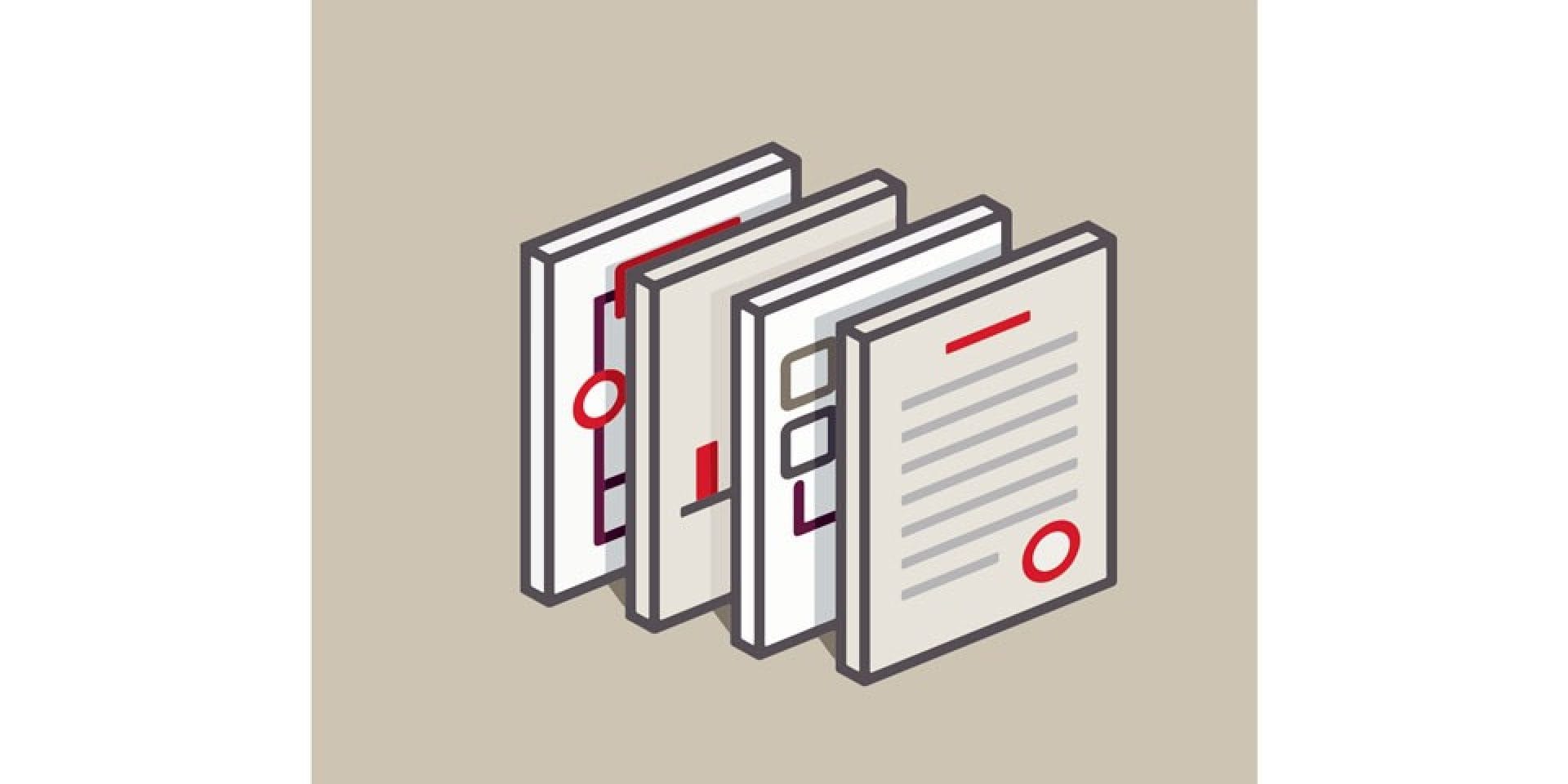 Reporting provides insight into business operations for leaders to make decisions that will positively impact the bottom line. ON!Track consolidates live asset, employee, and jobsite data into a centralized location for improved decision making capabilities.
Benefits
Monitor jobsite consumable usage for cost allocation and estimating
Track asset history (location, maintenance, employee usage)
Generate employee certification reports (who has specific certifications, which employees have expiration dates coming soon)
Big data analytics to stay informed about your business