DESIGN BUILDING SUPPORT CHANNELS IN AN APP
Hilti Channel Calculator construction design app

Design, calculate and order the Hilti products you need to build a modular support channel.
Configure onsite installations for pipes, air ducts, and cable trays. Create custom designs.
WANT TO USE THE CHANNEL CALCULATOR?
Follow the instructions as you go through the app:
Select your application in the first screen – pipes, air ducts, cable trays or custom design
Now design your installation – follow the instructions on screen and select the elements you need with their dimensions.
This creates a material list of products for your design.
When the material list is complete, calculate the stress and deflection utilization percentages.
Choose one of the approved channel systems displayed for your configuration.
Your design is finished – you can now send the final configuration to a colleague or to one of our Hilti design engineers to check. Or go straight to the shopping cart to buy the products for the design.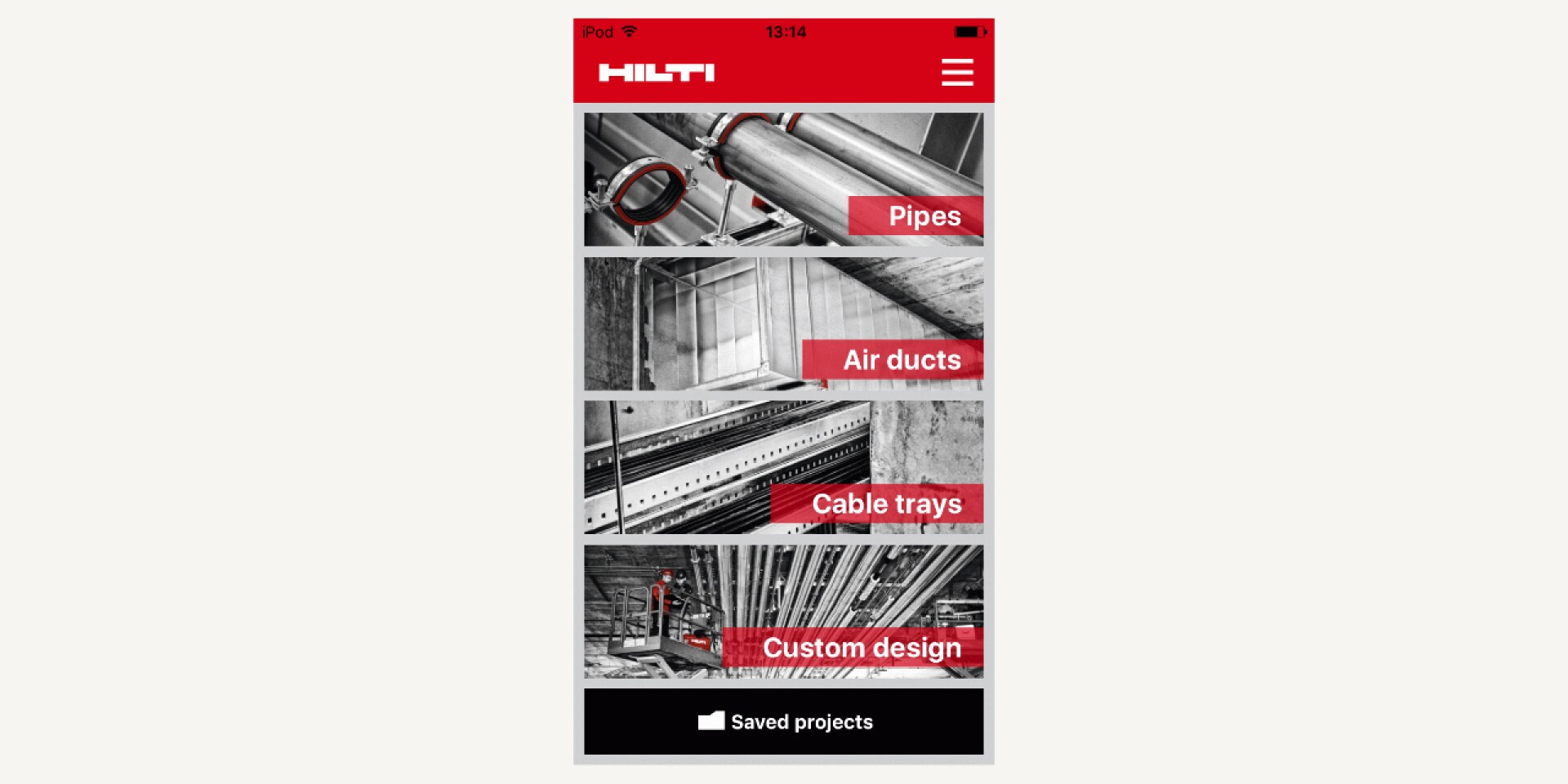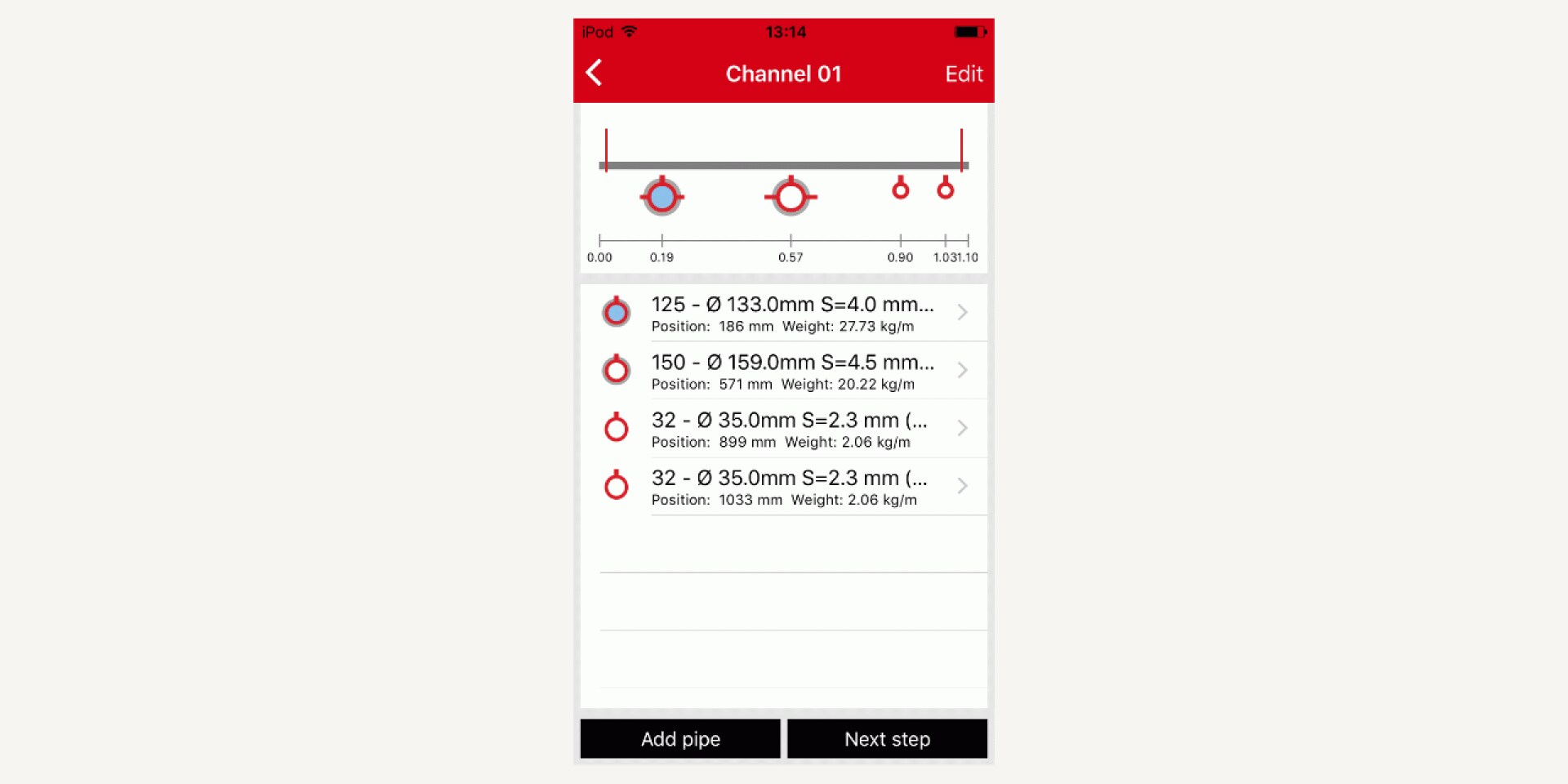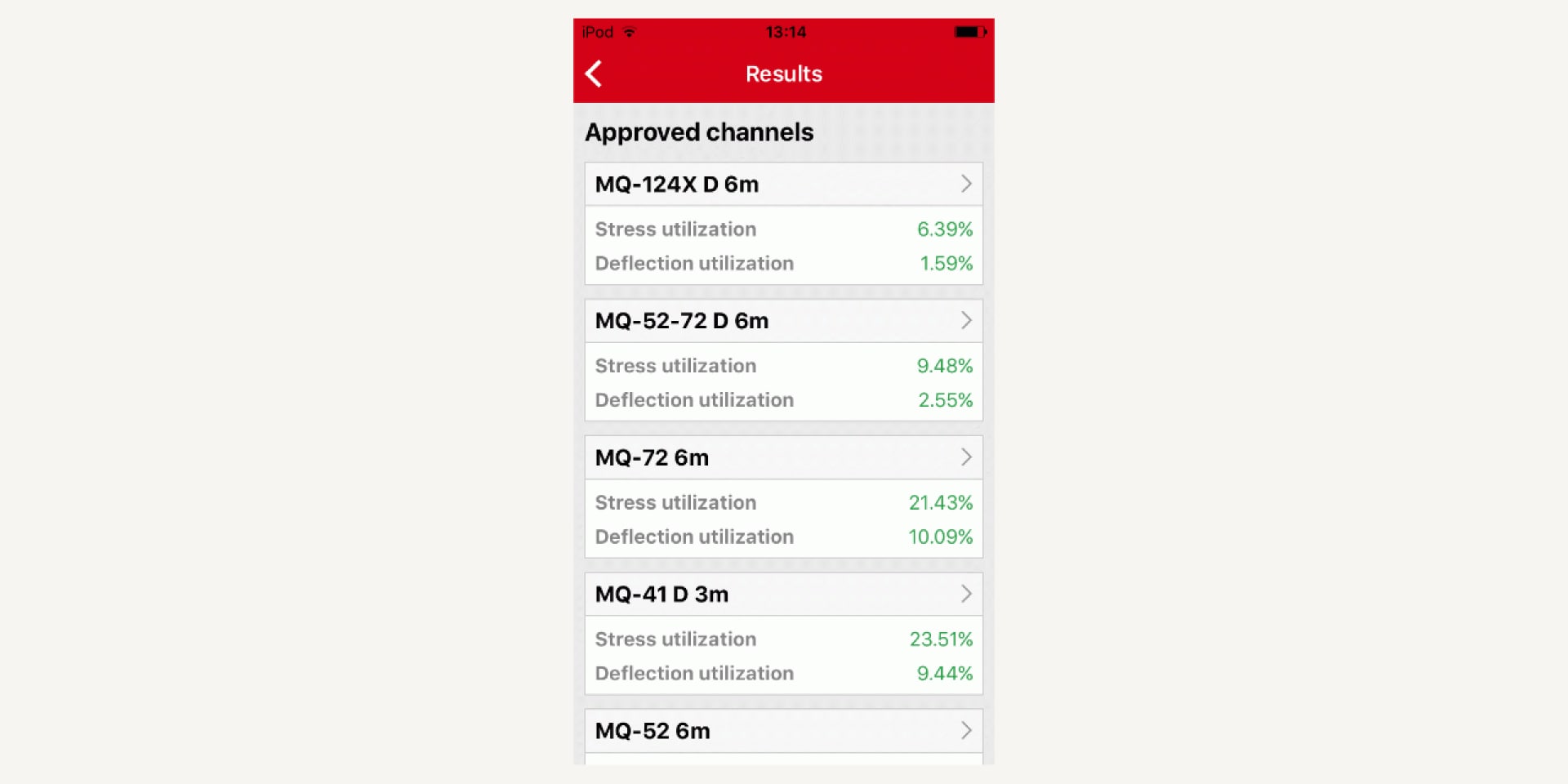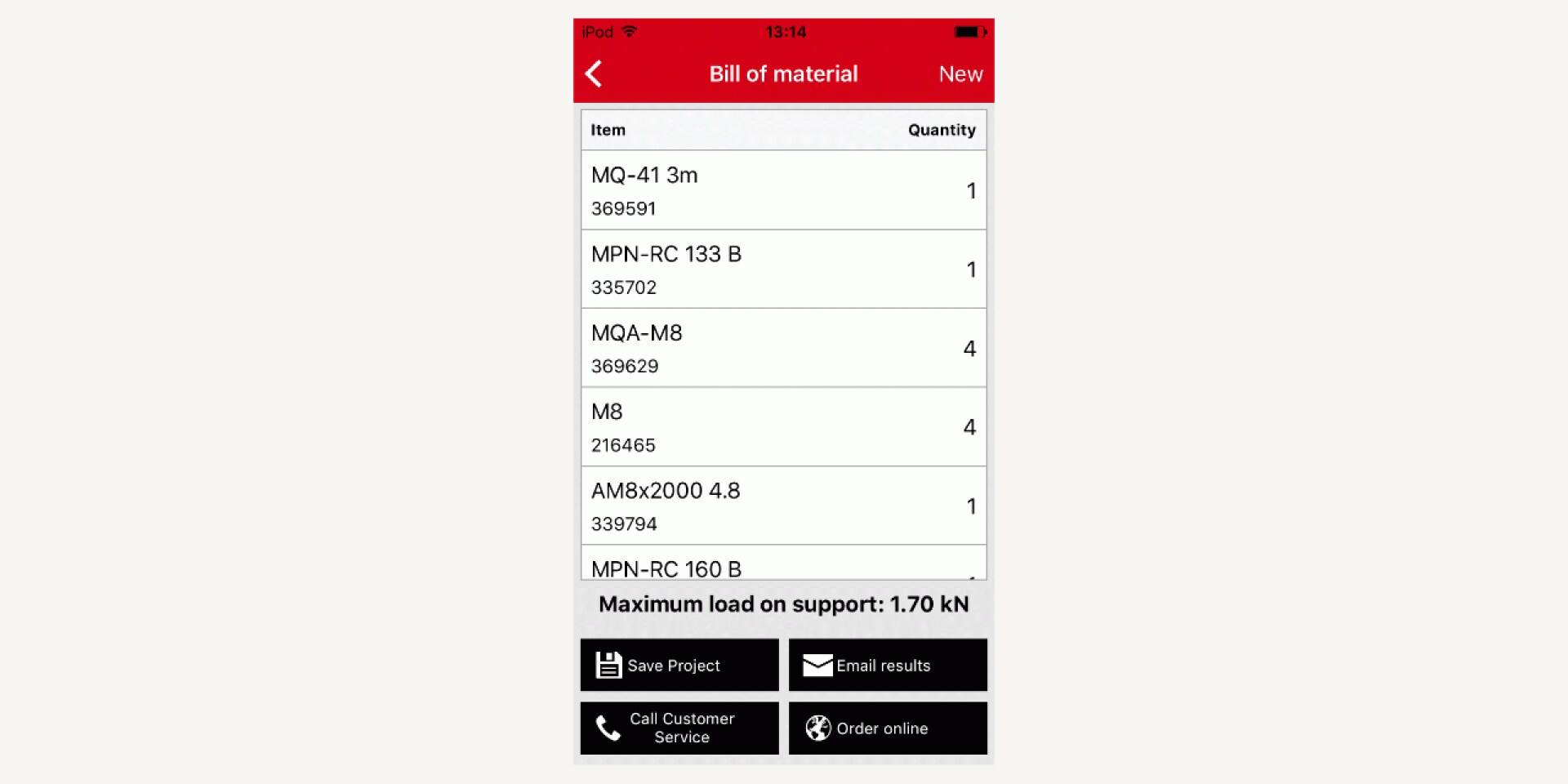 DOWNLOAD THE HILTI CHANNEL CALCULATOR APP
OUR HILTI ENGINEERING DESIGN SERVICE
If you'd like help with your design, our expert Hilti engineers can design anchor fastener systems for you. For more information, contact your local Hilti team.