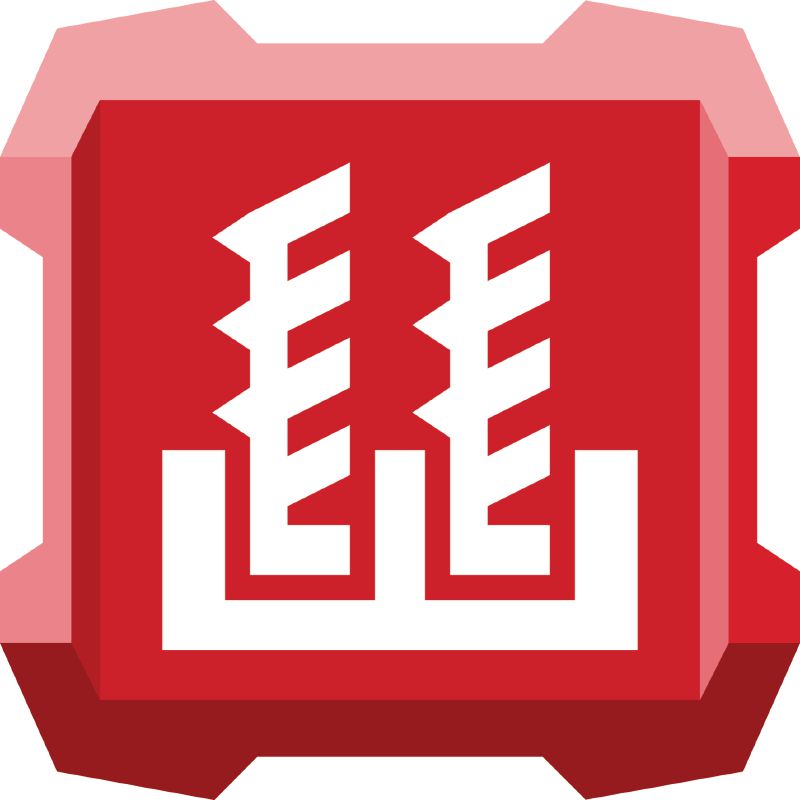 Move cursor over image to zoom.
Click on image to zoom.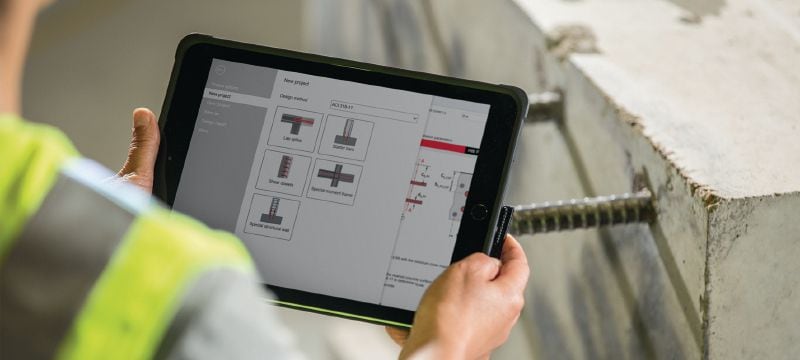 Move cursor over image to zoom.
Click on image to zoom.
PROFIS Rebar detailing software
New product
Item #r6277
Rebar detailing software for quick and economical design of post-installed rebar according to building codes and regulations
Graphic card requirements: Minimum screen resolution: 1024 x 768 pixels, OpenGL 3.0 support
Minimum disc space required: 1024 MB
Memory (RAM) requirements: 512 MB
More technical data
Highlights
Makes post-installed rebar connections as easy to design as anchor fastenings
The streamlined PROFIS Rebar software helps you quickly calculate post-installed rebar development/lap lengths according to proven standards.
Stay compliant with the latest codes and design reporting
This free structural engineering software uses the latest building codes and regulations, including Eurocode 2 and ACI 318. Easily generate a report with rebar development length and splice calculations, and ICC-ES approval references (ESR).
Control costs when repairing or retrofitting concrete
Designing using PROFIS Rebar gives you an economical alternative to removing and repouring concrete when cast-in-place rebar is missed during installation, or when an existing structure needs refitting.
Comprehensive static and seismic calculation options
Rebar development length can be calculated for lap splices, starter bars, special moment frames and special structural walls. Static, seismic, fatigue and dynamic load conditions are all supported by the software.
Shear applications using the Hilti Design Method
For shear friction post-installed rebar applications, the Hilti Design Method permits calculation of a shallower embedment than that calculated using ACI 318 shear friction provisions.
Set a new standard for post-installed rebar design
PROFIS Rebar structural engineering software gives you an efficient method for avoiding the redundancy, costs and risk of rework which comes with cast-in-place rebar.