ONE FOR ALL
DX 2 Powder-actuated fastening tool
DX 2 Powder-actuated fastening tool

Introducing the new Hilti DX 2 Powder-actuated tool - bringing you the high productivity of direct fastening, at an accessibly low entry cost.

Compact, versatile and easy-to-use - it covers a wide variety of direct-fastening jobs on-site. Whether fastening direct to concrete or steel, the DX 2 drives a wide range of fastenings quickly and easily.

Its compact design gives you access to those hard-to-reach corners and improved ergonomics makes it well-balanced and comfortable to use. Durable and impact resistant, the DX 2 is tough as well.

From the first nail to the last, consistent, reliable performance is yours.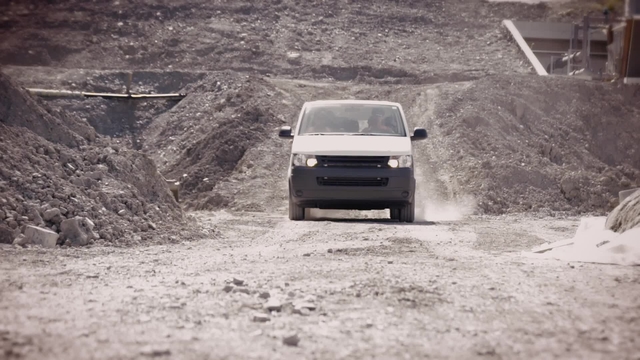 Why choose direct fastening?

Productivity: no holes to drill and fastening in less than a second gives you more than 1,000 fixings per day.

Cordless: powder-actuated means no electrical cables, so work can be done anywhere and in all weathers.

Health and safety: minimal dust, little vibration and low noise compared to drilling.

Support and training: Hilti provides operator training for all DX tools, at a location of your choice.
Why choose the DX 2?

Versatile: covers a wide variety of applications.

Design: compact, sleek design allows you easy access to narrow spaces. Well designed grip and tool nose makes it comfortable to use.

Hassle-free: straight-forward, easy-to-use and maintain.

Outperform: consistently high driving energy.

Outlast: impact-resistant, durable metal housing.
Complete solution

All our cartridges are now Clean-Tec, which means they contain no lead or other heavy metals, meaning they are environmentally-friendly and support Green Building Standards (BREEAM etc.).

Numbered strips help you to use the full cartridge, reducing waste and saving costs. Fully-utilised plastic strips can then be disposed of as normal waste.

Use with a wide variety of fixings and fastenings for a quick, easy and cost-effective way to get the job done.